Summer is here! I'm daydreaming of lying down with one of these book on a steamy summer afternoon and losing myself in the stories of yoga's fascinating journey from India to America. History has always captivated me and this reading list is a collection of books that all seek, in one way or another, to trace the transmission of yoga practice from its roots in the east to its modern incarnation, the yoga we know today. I've included only books that I've read, although there are a number of others that definitely belong on this list…let me know what you think!
The Overall Story:
The Yoga Body: The Origins of Modern Posture Practice by Marc Singleton
Quite a controversial book, but an important one nonetheless, Yoga Body theorizes that the asanas we practice today are not as ancient as we might imagine. An important and interesting look at yoga's history and the evolution and influence various cultural and spiritual traditions have on one another.
The Subtle Body: The Story of Yoga in America By Stephanie Syman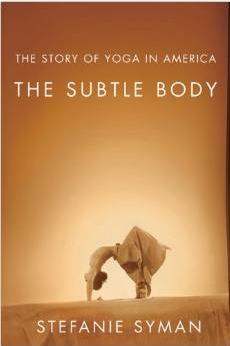 This wonderfully written book focuses specifically on Yoga's journey in America from Swami Vivekananda's lecture at the Parliament of World's Religions in 1893 to the works of philosophers like Henry David Thoreau in New England, to the science/health-focused teachings of Indra Devi in Hollywood in the 1950's, and eventually to the practice we know today.
Specific Teachers:
Krishnamacharya: His Life and Teachings by A.G. Mohan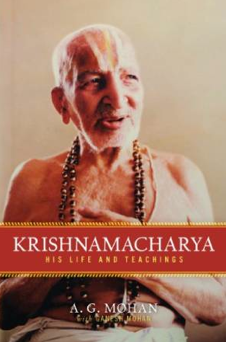 A short but information-packed read on the "Father of Modern Yoga" written by a devoted student and respected yoga therapist. Although Krishnamacharya never taught in the west, his influence is widely felt thought the work of his students: BKS Iyengar, Sri K. Pattabhi Jois and Indra Devi. Krishnamacharya taught yoga at the Mysore Palace (and later in Madras), and it was there that Iyengar, Jois and Devi studied with him. A fierce and powerful teacher, it is through his sincere devotion to the yogic arts and sciences that we have this practice today.
Guruji: A Portrait of Sri K. Pattabhi Jois through the eyes of his students
by Eddie Stern and Guy Donahaye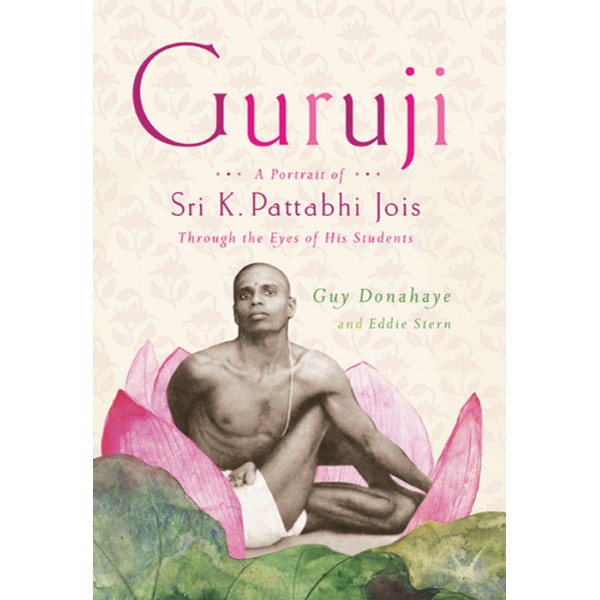 An absolute must read book (it made it into my last Yogi's Summer Reading list too!) packed with interviews that help tell the life story of this great man and teacher. Sri K. Pattabhi Jois, lovingly called Guruji, was absolutely instrumental to spreading yoga to the western world. After living and teaching quietly in Mysore, India for most of his life, European, American and Australian students began flocking to him in the 1970's to learn his authentic and challenging asana practice. Jois became the face of Ashtanga Yoga and eventually traveled to the west to share his teachings. Students still travel in droves to Mysore today to study with his daughter and grandson.
The Goddess Pose: The Audacious Life of Indra Devi by Michelle Goldberg
***The Newest Release on the List! Long and detailed, this biography does a wonderful job of tracing the often chaotic and never conventional life of Indra Devi. Born a Russian aristocrat, Indra Devi lived a spectacular life traveling around the globe re-inventing herself. From Berlin cabaret performer to diplomat's wife in India, to yoga teacher in China and Hollywood, to Sai Baba devotee again in India, Devi was never shy about sharing her passion for yoga with all she met. She taught yoga to Greta Garbo, Gloria Swanson and other Hollywood starlets in the 1950's and helped make yoga practice part of a fashionable, wellness-centered lifestyle in the U.S.
Further Reading on the subject:
The Great Oom: The Improbable Birth of Yoga in America by Robert Love
American Veda: From Emerson and the Beatles to Yoga and Meditation How Indian Sprituality Changed the West by Philip Goldberg