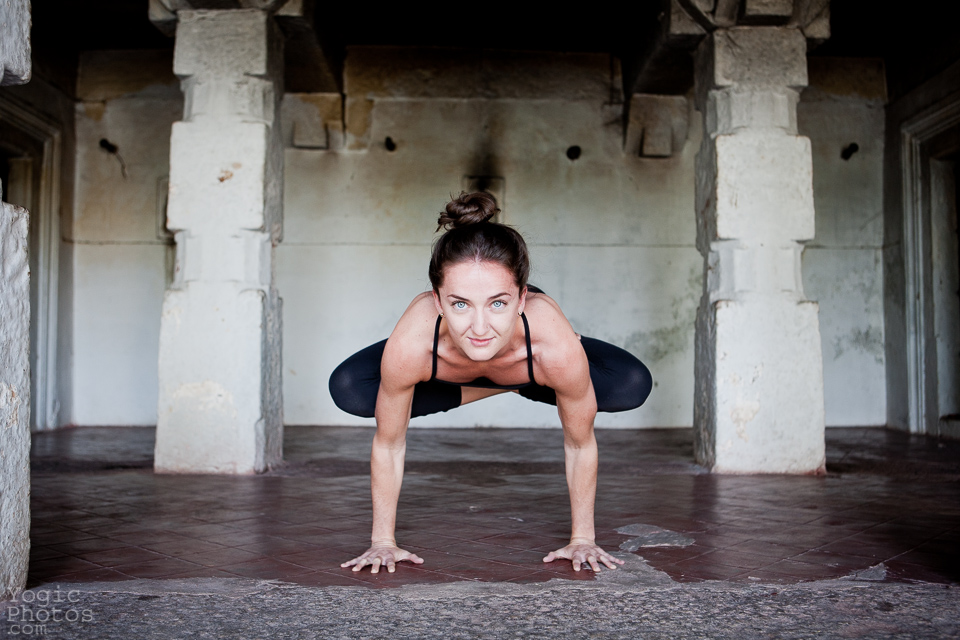 Dana, E-RYT, YACEP, is an Authorized Level 2 Ashtanga Yoga Teacher with over thirteen years of experience. She is currently a Master's Degree candidate in Yoga Studies at Loyola Marymount University and studies asana, philosophy and Sanskrit in Mysore, India.

Dana was initially drawn to hatha yoga in 2004 while living at home in Florida, but eventually she moved to New York City where she attended NYU and FIT and cultivated a devoted Ashtanga Vinyasa Yoga practice. In 2009, while on a break from pursuing a bachelor's degree in Communications, she completed a Registered Yoga Teacher Training at Urban Ashtanga Yoga Shala in Orlando, Florida. She has since completed additional training in Restorative and Vinyasa Yoga.

Beginning in 2011, she made five annual month-long trips to Mysore, India, to study Ashtanga Yoga and Sanskrit at the KPJAYI and to further her connection to the roots of the practice.

Since 2013, she has taught Mysore Ashtanga classes in New York City, and continues virtually today. Dana is also a Classical Pilates instructor with 600 hours of training at New York City's Power Pilates, she has served as co-director of New York Yoga's 200-Hour Teacher Training, and is a published poet featured in the Poetry of Yoga.

Today, Dana teaches traditionally-rooted Yoga and classically-inspired Pilates full time in New York City and online and mentors yoga instructors. Her classes are supportive and precise, with a focus on helping her students build and sustain a holistic, lifelong practice. 
Save
Save
Save
Save